WHAT YOUR DONATION IS DOING
Resource Bristol Calls Received
Children Impacted by Increased Childcare Funding
ReUNITE Program
Our ReUNITE program provided transportation to homeless folks with their families where they have a better system of support and more opportunities to become self-sufficient.
homeless folks reunited with their families
COVID-19 Homeless
Quarantine

Services
UWB serves as the HUB in our community for resource connection and navigation for those in need and in crisis situations. We receive 350+ calls per month from people seeking assistance with rent, utilities, food, housing, water, home repairs and other needs. Our Resource Coordinator works with each family/individual to pull together the resources to help meet their needs. 
Bristol Community Unsheltered Quarantine Program
This program, developed by UWB, provides a safe, warm place for our unsheltered to stay when they test positive for COVID. We provide ambulance transportation to the location, all meals, toiletries, medications, medical monitoring and other resources that they need while recovering. We work with the patient to develop an exit plan as well. 
HOME (Helping Others Maintain Essentials) Program
Brings a collective impact, team approach to provide intensive case management and wrap services around our community's unsheltered individuals and families to help them become permanently housed and self-sufficient. This program is a partnership with case managers at the EnVision Center, Salvation Army, The Haven of Rest, Ballad Health CHW, United Way of Bristol TN/VA and others to work one-on-one with each family/client to help them become permanently housed and self-sufficient. The program provides supportive services for up to 18-24 months. 
ADVOCATE
Be a reason for change. Be a champion.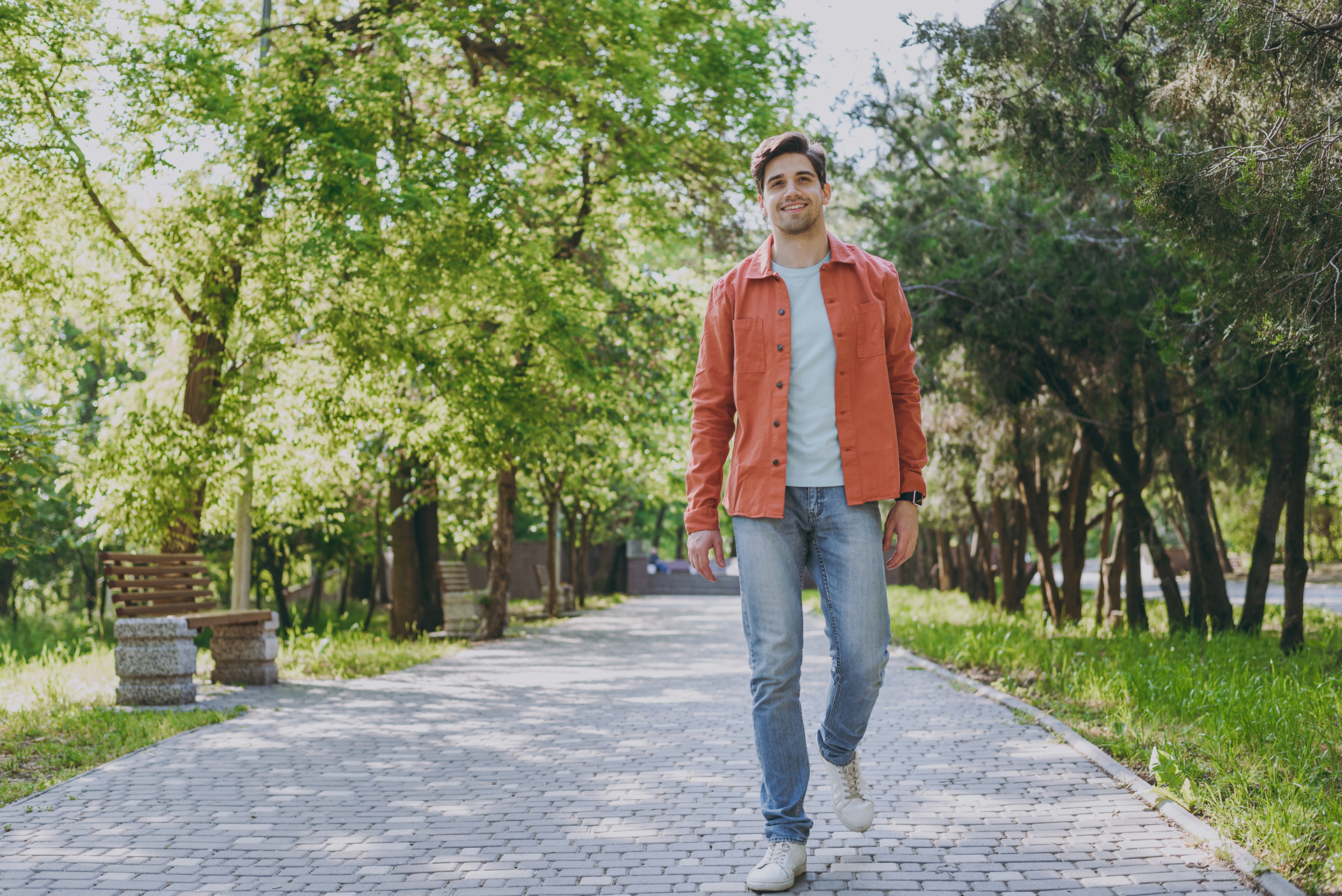 UWB provides a ride to and from work for those employees without transportation. We work with our local industry to identify the employees needing the service. 
This program, developed by UWB during COVID, helps reunite unsheltered people with their families back home in other communities. We make contact with the family to ensure that they are willing to pick the person up at the bus station, provide them a place to stay and help them reconnect with resources in their home community. We have reunited 101 unsheltered people with their families in 32 states.
Bristol Afterschool Network(BAN)
A partnership established between UWB and the TN Afterschool Network to create the Bristol Out-of-School Network HUB to improve access and the quality of after-school programs through training, support and advocacy. Our goal is for our children, youth and families to have safe, healthy and enriching out-of-school time experiences. We have had two trainings, one on Human Trafficking within the youth population and another to educate our network on the resources/tools available on the TN Afterschool Network with more than 15 local groups represented.
This literacy program distributes more than 900 back packs annually to incoming kindergarten students in the Bristol VA Public Schools, Bristol TN City Schools and the East Zone of Sullivan County. This program was developed to encourage parents to read with their children and to help them build their home libraries. Each child receives a backpack with new books, a parent engagement activity, school supplies, one package of paper towels and Kleenex. We serve 900+ kindergarten students annually. We have served 2700 students since the program began four years ago
Senior Digital Literacy Program
This program provides training, digital access, new internet ready devices for seniors in Tennessee (age 60+), to help them connect to services (which are mostly online nowadays), stay engaged more and be less isolated.
VOLUNTEER
Sometimes time is more valuable than money.
SingleCare
United Way of Bristol TN/VA partners with SingleCare (formerly FamilyWize) to provide community members with access to affordable prescription medications, ensuring greater health and financial stability. 
The SingleCare prescription savings card:
Always free to use by everyone—just show it to the pharmacist

No registration or eligibility requirements. Use it right away!

Save up to 80% on 10,000+ prescription medications 

Accepted at major pharmacy chains nationwide

Sign up on SingleCare.com for additional member savings (earn $1 per eligible script!!)
Works whether you're insured or underinsured
Unlimited use

s
How do I get a card?
Download the free SingleCare mobile app from the App Store or Google Play Store.